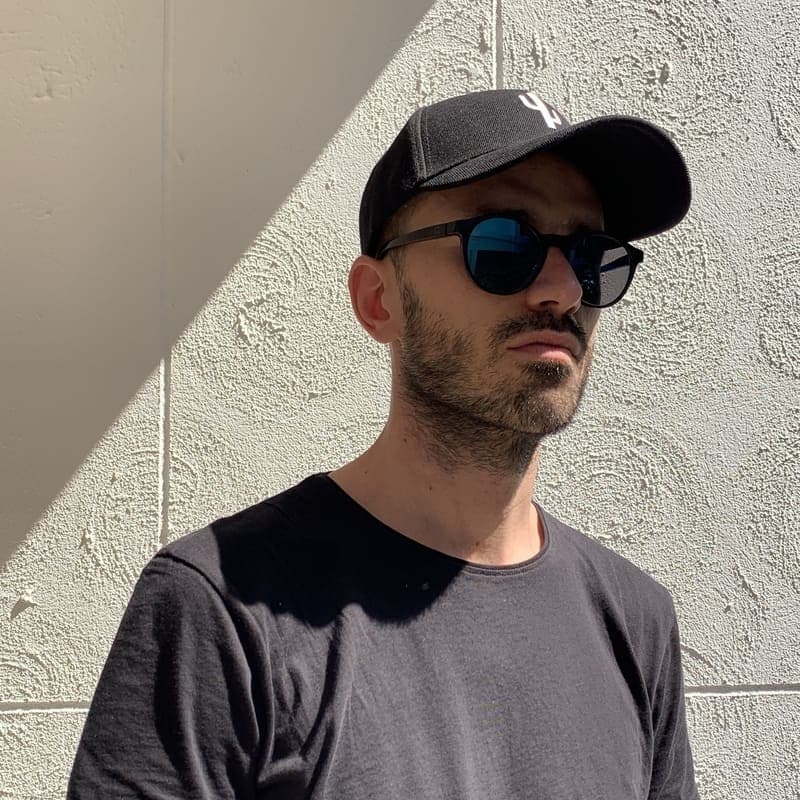 Going Beyond Code.
Specialized in enterprise development, software security and performance-oriented code, I deliver my services exclusively through Codeable.io, the premium freelancer platform that connects companies from around the globe with the top 2% of WordPress developers.
While my current focus is on WordPress, over the years I worked with many other CMSs (Drupal, Joomla, Ghost) and wrote production-ready code in many languages (PHP, JavaScript, Python, Ruby, HTML/CSS).
Thanks to the experience acquired working on more than 1000 projects mainly with/for startups, I've seen "the bad, the good, and the ugly" of turning ideas in reality and building companies on the internet.
Enough? Click here and get started! Wanna know more? Keep reading :)
Working remotely by choice and passion
I am a big supporter of remote work. Having a background as a designer/photographer in a traditional agency, working remotely was what gave me the time and the freedom to cultivate and grow my skills.
While Italy is the country I call home, I visited and worked in more than 25 countries as a digital nomad.
The first platform I used which allowed me to connect with companies all around the world was Odesk (nowadays Upwork). The new scenarios gave me the motivation to learn something new and in-demand like coding and fall in love with what now is not only my job, but also my passion and a big part of my life.
Today, at Codeable, our company-culture is strongly related to the remote and distributed work.
Creativity in coding and the semicolon mark
I don't particularly like personal logos, but you may have noted a semicolon on the top of this site.
I like the semicolon mark - ; - as a symbol of creativity in coding. Many think of coding as a strictly mathematical matter, but I believe you can be creative while solving problems or building things with code.
And the semicolon synthesizes this concept in a nice way! In some languages is a terminator, in others is a separator. Sometimes is strictly required to make your code work, sometimes it's not.
You can overcomplicate simplicity, or simplify complexity. But yet, is just a semicolon ;)
Giving back
I am a strong believer in giving back as a way to enhance your life. While is not easy to find time in our busy lives, I do my best to support organizations with a mission aligned with my values as well as local initiatives I encounter while traveling.
In tech, freecodecamp deserves a special mention as it allows people to seriously learn various coding skills for free. It's priceless.
In the WordPress community, I proudly took part as a speaker to: WordCamp Bari 2018, WordCamp Niš 2019, WordCamp Skopje 2019.
Thanks for reading!